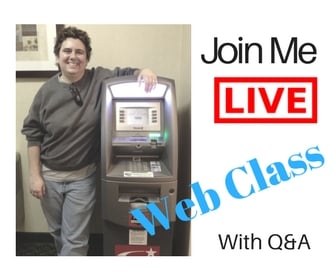 From the desk of:
Carey Buck, Creator of ATM Business Blueprint and ATM Mobile Mastery
Date:
[date_today]Date:[/date_today]
Dear Future Endless Cash Flow Earner,
You never thought of it like that before, have you? It's true though. When you own
ATM machines, you actually have a vehicle that will provide you with an endless flow of cash.
Yes, it sounds too good to be true, BUT it's not. Think about a rental property. They provide an endless flow of cash, too. And we all believe and know that to be true.
Well, ATMs I now want you to look at like mini-rental properties without tenants, toilets or trash! Boom! Suddenly, earning endless cash flow from ATMs seems way more realistic, right?
Ok so, I'm hosting a live web class on Thursday to show you exactly how you can earn consistent cash flow from ATMs without being stressed out or working 40+ hours a week!
Yes, I really will be there. It really is live! Plus, I'll be taking your questions that you may have about starting your own ATM business.
But here's the deal: The software that I use to host this live web class limits the number of folks that I can have online at one time soooooo…..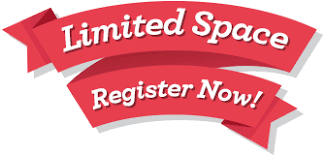 I'm super psyched for this web class and I can't wait to share this info with you. It has the ability to be life changing for you, just like it was for me! All you have to do to join me live is click the link below to register and I'll see you on Thursday!

By the way, you're going to go to EarnEndlessCashFlow.com/Join-Us to register for the live web class. It's still me, promise.
That's just part of the system I use for my live web classes!
Click here to bypass your opportunity to join my live web class with Q&A and go straight to my blog.