1) First things first; please remember to add my email address:
to your email contact list so that you receive all future emails from me and they don't go unnoticed by you because they ended up in your spam/junk/promotions folder!
2) Next, to schedule your session just click the link below and find an available time that works with your schedule. Follow the directions on the scheduling page.
Click here to schedule your ATM Business Strategy Session
After you click the button above you will do the following:
a) Select your time zone
b) Find an available time slot that works for you and your schedule
c) Select NEXT after you picked the appropriate day and time
d) Enter your name, email and phone number that you want me to call
e) Hit done. (You will receive a confirmation email when I approve the meeting time.)
Oh and you should have an email in your inbox from me already, that's just in case you skipped this step and need to schedule later on. (If it's not in your inbox then check your spam/junk/promotions folder.)
I am looking forward to chatting with you and helping you with your future passive income goals.
May you live happily off of passive income,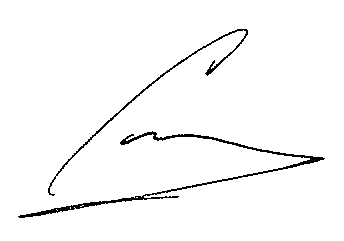 Connect With Me: