Single Payment Option:
One payment of $1997 is your price for a LIMITED TIME! Save $203!
(Click the Add To Cart button below for the single payment option)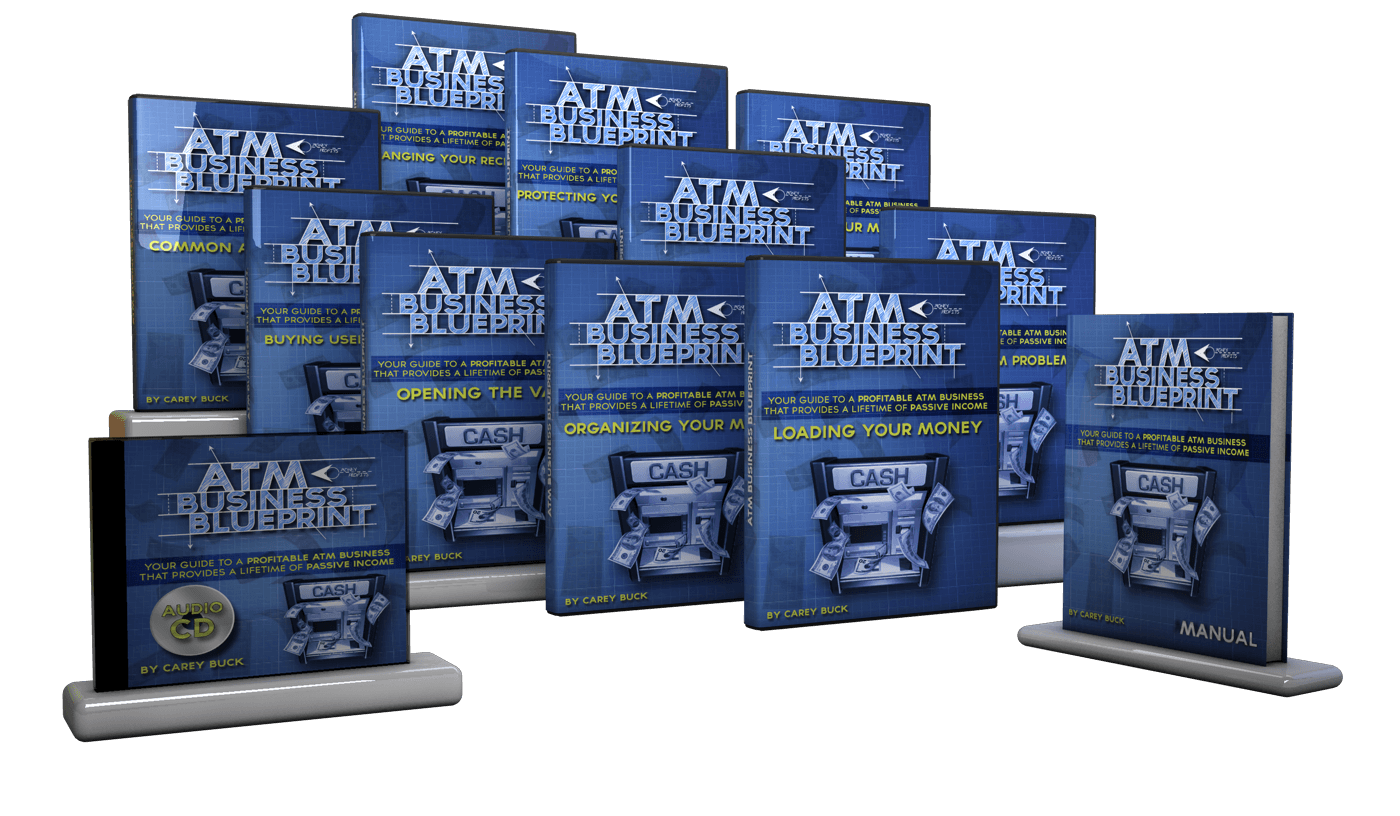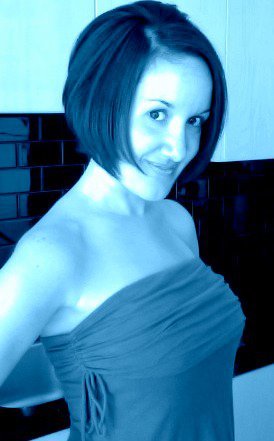 I highly recommend Carey's
ATM Business
Blueprint to anyone who is looking for a way to build passive income and become financially free! The ATM Business Blueprint is a step by step guide that walks you through the entire ATM business model, leaving no stone unturned.
I had no knowledge of the ATM business before I went through Carey's course, but once I was finished with it, I realized that this is a business that anyone can succeed at, and Carey provides you with all of the tools that you need to hit the ground running and start building passive income immediately!
-Steph Davis, Florida (FlipThisWholesaler.net)
What You'll Learn in the ATM Business Blueprint:
How to Build a Lifetime of Passive Income which means you can become your own boss and stop worrying about having enough when you retire
How Little Time the ATM Business Requires which means that you can have the time to spend with your family, start that hobby you've been putting off forever or just kick back and lay in the sun
How To Start Your ATM Business with a Step-by-Step, done for you system that removes all the guesswork.
How To Research and Select Your ATM Locations and begin generating profits straight away. (shhhh….we even tell you how to do it with no money!)
How To Negotiate With Business Owners that have prime locations and have them begging you to set up your ATM.
How To Start Your Own ATM Business Without Giving Away Any Of Your Profits To Other Businesses!
How To Collect 100% Of The Surcharge Fee That Your ATM Charges!
How Finding Locations That Already Have An ATM Will Become Major Opportunities For You!
Single Payment Option:
One payment of $1997 is your price for a LIMITED TIME! Save $203!
(Click the Add To Cart button below for the single payment option)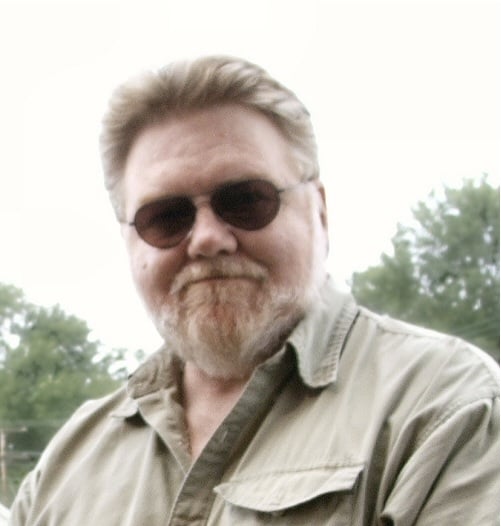 I am getting an 18.8% return on my money and can do better when I put in more signage. It is nice to see almost $500 show up in my bank each month with little work required.
So thanks to you and Robert Kiyosaki, I am a landlord AND an ATM business owner.
-Harold C., Mississippi (Landlord/ATM Business Owner)
The ATM Business Blueprint Home Learning Program consists of:
Money Making Manual – a 165+ page manual that takes you through starting up your ATM business to putting cash in your pocket. There are tons of action steps to take and checklists to follow!
13 Powerful and Crucial Scripts To Cover Just About Any Situation You'll Run In To – I know that not knowing what to say is one of the scariest things for people when starting something new. I decided to take that fear away for you and tell you what to say in just about any scenario you'll encounter!
Repetition Reaps Rewards Audio Course –  the ATM Business Blueprint delivered to you in mp3 files for easy listening on the go in your car or on your ipod!
10+ Techno Proof How-To Training Videos – these are how to training videos so you can watch and learn how to perform certain aspects of your new ATM business.
Money Madness Marketing Templates – These will definitely help you with getting your ATM deals done and with follow up!
Killer Contracts and Done For You Forms – You will receive; twelve (12) of my contracts and forms that I use in my everyday ATM business. Have your local attorney review them and then have them revised per your attorney's advice. Just one of the contracts alone that I'm giving you was $2,500.00 from a local attorney that specializes in the ATM/Vending business.

My Personal Insiders ATM Contacts – My contacts will help you with getting your ATM business up and running! You'll know what equipment to buy and from who! I will give you their names, phone numbers and email addresses! Plus, with 1 of my contacts you get my status as their ATM customer and that means my special ATM and processing pricing for you instantly!

ATM Profit Tracker – This is the spreadsheet that I use to keep track of profits for all of my ATMs. This spreadsheet was created so that it could easily calculate your profit on every ATM, calculate profit sharing if you decide to use it and it even calculates your expenses! This will definitely be a most useful tool in your ATM business. Guaranteed.
Tax Strategy Interview – This is an audio interview with Tax Deductible Lifestyle Strategist and business coach Bill Walston. Bill teaches you "How to start a business entity the right way and minimize your tax bill." He doesn't hold anything back in this recording! A consulting session with Bill usually costs up to 500 an hour!


Lifetime Membership – As an ATM Business Blueprint member you have a lifetime membership. This is great for refreshers, great to train assistants or partners and especially awesome to share with your children when they finally show an interest in passive income!


Future Updates Included – You don't ever have to worry about paying for an update! All future updates are included with your membership, including training manual updates, training videos updates and more. Everytime something changes in the industry or we change something that works in our business then you get the update free of charge!



This jam packed training is chock full of tips, strategies and techniques that will help you start and explode your new ATM business so that you can begin depositing money into your bank account ASAP! Plus, the best part just may be the step by step easy to follow and implement format that it's in!
Oh and I almost forgot…yes, the ATM Business Blueprint Home Learning Program works today! In this economy!
This training is 100% ONLINE. You will not get any product in the mail to take up valuable real estate in your home (I know you are probably doing the happy dance right now, right?) Online access is available instantly after you place your order and you have online access 24 hours a day / 7 days a week.
Single Payment Option:
One payment of $1997 is your price for a LIMITED TIME! Save $203!
(Click the Add To Cart button below for the single payment option)
Four Payment Option:
One payment today of $525 then three more $525 payments for the next three consecutive months.
(Click the Add To Cart button below for the four payment option)
When you become an ATM Business Blueprint Home Learning Program member today you will receive for FREE as my gift to you:

Two Tickets To ATM Business Blueprint LIVE!
(Value $5,994.00)
Wow. Where to start with this amazing gift? This is a 3-day full-immersion event. By that I mean, we will be diving into YOUR actual ATM business and getting things done. I keep these events very small so that myself and my team can give you the personal attention that you deserve. Just some of the things that you'll have accomplished by the end of these 3 days:
Completed marketing materials
Customized scripts
A list of potential locations in your area for your ATMs
Role-playing, so you feel comfortable talking to business owners
You'll make actual phone calls to business owners on your List (while myself and my team are right there to help you if you should get stuck
You'll get your hands on an actual ATM so you see that it's not that intimidating and it really is as quick to fill as I say it is
and much, much more!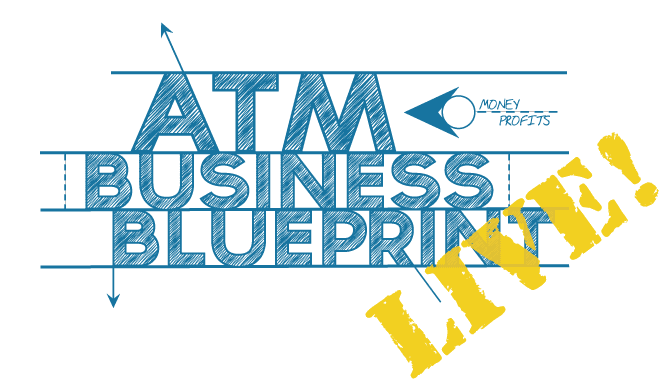 For a limited number of SERIOUS people you can get the ATM Business Blueprint Home Learning Program and $5,994.00 in bonuses for just $1997! Keep in mind there are only 30 seats available for the bonuses, so act now before they are gone! Remember, I purposely keep my events small to help you the most!
Considering that the first ATM I ever bought still makes anywhere from $600 to $950 every month to this day – this investment is a no brainer!
My One Year Risk Free Offer
Here's the deal: I stand so solidly behind this training that I'm going to make it risk free for you. Become an ATM Business Blueprint Home Learning Program member today. Come to the live event. Participate fully. Put the principles you've learned into action in your life and if you don't see the value – I'll offer your full tuition back up to one year after you became a member.
So let's get started on your path to a lifetime of passive income from your ATM business because with this risk free offer that I am giving you it's an opportunity where you have nothing to lose and a whole heck of a lot to gain!
If you're ready to finally take action to make a change in your life today is the day! The special price of $1997 is only valid for a very limited time!
Plus, you can't beat the gift I am giving you. Two complimentary tickets to my ATM Business Blueprint LIVE! event is a big deal. Tickets are $2,997.00 each! But I know two things: 1) attending this event and playing full out will help to skyrocket your passive income success with ATMs and 2) I understand how important it is to have a support system. When you have a spouse, friend or partner that can show support for you in this business, you will be in great shape! Allow me to help you take a little step in order to make a big change in your life……Become an ATM Business Blueprint member below:
YES Carey!!!! I want the ATM Business Blueprint Home Learning Program now and the $5,994.00 in bonuses! I'm excited to own my own ATM business and collect passive income from it for the rest of my life!

Single Payment Option:
One payment of $1997 is your price for a LIMITED TIME! Save $203!
(Click the Add To Cart button below for the single payment option)

Four Payment Option: One payment today of $550 then three more $550 payments for the next three consecutive months.

(Click the Add To Cart button below for the four payment option)
As a buy and hold real estate investor I can't help but find the ATM business

attractive (no tenants!) I'm so glad that Carey put the ATM Business Blueprint course together to share the nuts and bolts of how to be successful in this business.
What I love most about the course is that it is VERY comprehensive…ALL of my questions were answered in easy to understand terms within both the e-book and videos. Carey provides the blueprint, you take the action. I highly recommend this!
-Shannon "Shae" Bynes, Florida (GoodFaithInvesting.com)
Remember, once you place your order you will be given instant access to your ATM Business Blueprint Home Learning Program!
Everything is available to you online for your convenience. Before you know it, you can be making some serious money in the comfort of your own home. Hope you enjoy reading about the ATM business as much as I loved writing about it for you.
May you live happily off of passive income,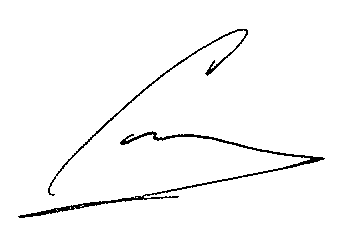 Carey Buck
ATMBusinessBlueprint.com
P.S. My ATM Business Blueprint has allowed me to find a quick, easy and simple way to make passive income while I'm sleeping, on vacation, playing poker or making memories with my family and friends! Remember though, when you own your own ATM business….you can run it even while working a full-time or part-time job!
P.P.S. If there is something that you're unsure of and not clear about quite yet that is making you hesitate with your purchase today even though deep down you know that the ATM business will be an awesome addition to your life and your passive income streams then please take a moment to email me at carey [at] atmbusinessblueprint.com (of course remember to replace at with @) and I'll be happy to answer any of your questions.
Single Payment Option:
One payment of $1997 is your price for a LIMITED TIME! Save $203!
(Click the Add To Cart button below for the single payment option)

Four Payment Option:
One payment today of $550 then three more $550 payments for the next three consecutive months.
(Click the Add To Cart button below for the four payment option)